23 OCT 2017 (04:06 UTC-07 Tango 06)  01 Aban 1396/02 Safar 1439/04 Geng-Xu (9th month) 4715
"Through IO, we can influence, disrupt, corrupt or usurp the decision-making abilities of our adversaries and potential adversaries in the region."-Major John Rodriguez, HoA 9 team leader
It's been revealed that in September the Maryland National Guard was forced to deploy its ninth 'Horn of Africa' (HoA) team, from the 110th Information Operations (IO) Battalion, to Djibouti.
Called HoA 9, the unit will remain in-country for nine months to integrate and synchronize intelligence for Combined Joint Task Force – Horn of Africa: "In today's fight, where information warfare dominates, we have seen an increased demand from combatant commands for these specialized integrators."– Lieutenant Colonel Kristine Henry, 110th IO Battalion Commander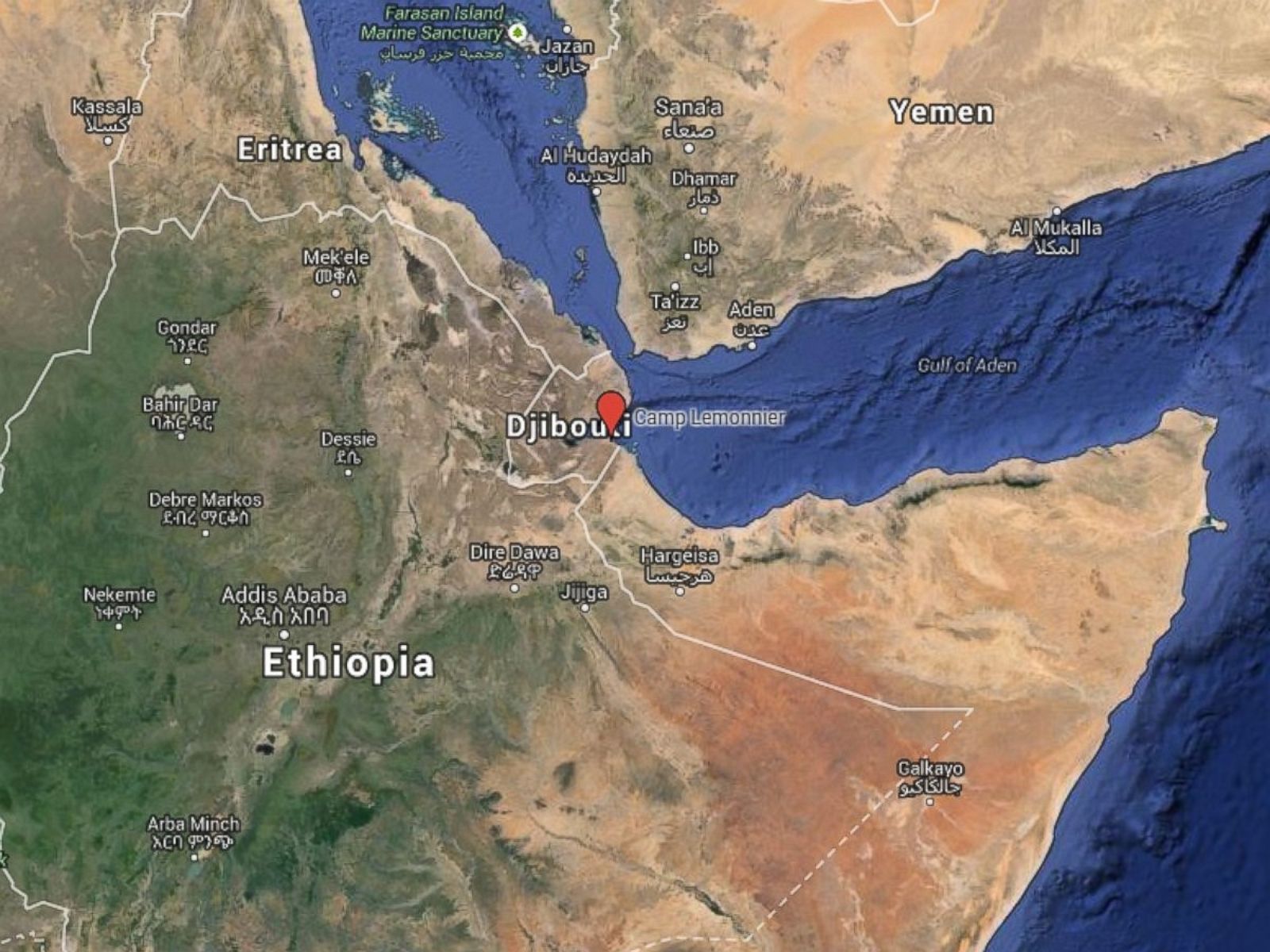 "We are going to have to stop being the policemen of the world."-Donald Trump, August 2015 interview with Hugh Hewitt
FALSE FLAG: SOMALI MYSTERY BOMBING USED AS EXCUSE TO RAMP UP U.S. OCCUPATION OF AFRICA!
GREAT RENEGER: LOUISIANA MILITIA DEPLOYED TO KUWAIT!