15 SEP 2017 (04:19 UTC-07 Tango 06) 24 Sharivar 1396/23 Dhu l-Hijja 1438/25 Wu-Shen 7th month 4715
"SAB [spontaneous abortion] was associated with influenza vaccination in the preceding 28 days. The association was significant only among women vaccinated in the previous influenza season with pH1N1-containing vaccine. This study does not and cannot establish a causal relationship between repeated influenza vaccination and SAB, but further research is warranted."–Association of spontaneous abortion with receipt of inactivated influenza vaccine containing H1N1pdm09 in 2010–11 and 2011–12
The U.S. Center for Disease Control and Prevention (aka CDC) paid for a vaccine study that resulted in shocking results for the pro-vaccine agency; 4-hundred% increase in spontaneous abortions/miscarriages in women who get swine flu shots every year ('back-to-back' vaccinations)!
In 2004 the CDC began telling pregnant women they should be vaccinated against influenza, regardless of which trimester they were in. The study, which included CDC researchers, was undertaken with the intent to dispel claims by anti-vaxers but instead backs them up.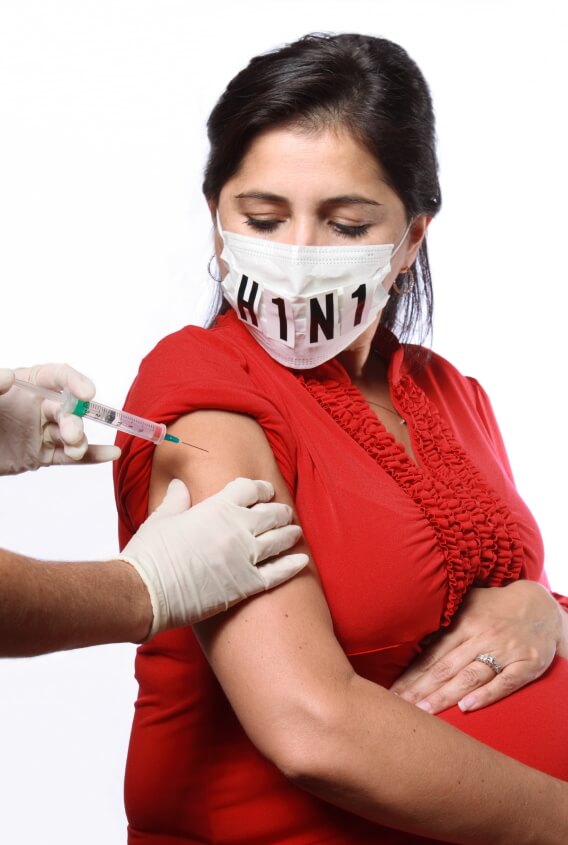 Apparently the problem is that a woman's immune system is actually weakened when she gets pregnant after getting a flu shot the previous flu season, and then gets another flu shot while pregnant.   Specifically the problem seems to be connected to the vaccine for the 2009 H1N1 virus: "One important take-away message from this study is that seasonal vaccine formulations are not all the same."
Another study revealed that there is resistance among vaccine manufacturers regarding the idea of making vaccines that don't require refrigeration.  As I've written before, for the for-profit vaccine industry it's all about the money, they claim it would cost them too much money to create 'heat-stable' vaccines.
In the past few years there have been dozens of cases around the world of people becoming sick, or dying, because the vaccine they got had spoiled due to lack of refrigeration.  The study, called Economic impact of thermostable vaccines, concluded that it was actually more cost effective, in the long run, to invent heat-stable vaccines.
OPERATION JUPITER: UN VACCINE KILLS 2 KIDS IN INDIA, 15 KIDS IN AFRICA! IS THERE A PATTERN?