20FEB2018 (03:11 UTC-07 Tango 06)  01 Esfand 1396/04 Jumada t-Tania 1439/05 Jia-Yin 4716
"Savers has made it quite clear to us that they do not want these items. So in the spirit of good gift giving and charity, please remove your drugs before donating your clothing."-Crestwood Police Department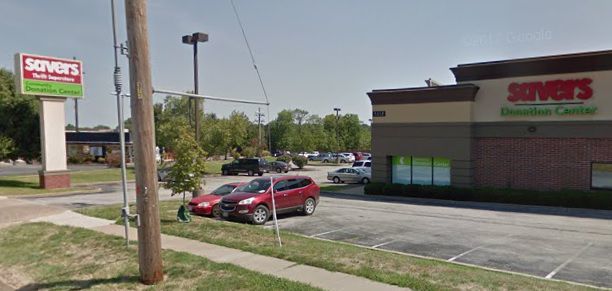 In Crestwood, Missouri, the for-profit Savers Donation Center got something it didn't want (at least officially), a donation of illegal drugs! 
"Since you obviously do not want your drugs anymore, we applaud that you have chosen to no longer be an illegal drug user. While we fully appreciate the spirit of giving, we kindly ask that you destroy your unused drugs instead of trying to give them away."-Crestwood Police Department
VEHICLE I-D: ARMORED DRUG SMUGGLING BOATS
NEW WAR ON DRUGS: U.S. TAXPAYERS BUY COSTA RICA NEW NAVY SHIPS!
NEW WAR ON DRUGS: PROOF YOUR GOVERNMENT IS BEHIND DRUG ADDICTION, 'DRUG TAKE BACK DAY'!
U.S. GOVERNMENT SHENANIGANS, JANUARY 2018: SEX & DRUGS = THE AMERICAN WAY! 
Dumbing Down the U.S. of A., January 2018:"LET'S PISS IN HIS MOUTH." (teacher found dead in school toilet room, of drug overdose)