05 OCT 2017 (13:58 UTC-07 Tango 06) 12 Mehr 1396/13 Muharram 1439/16 Geng-Xu 4715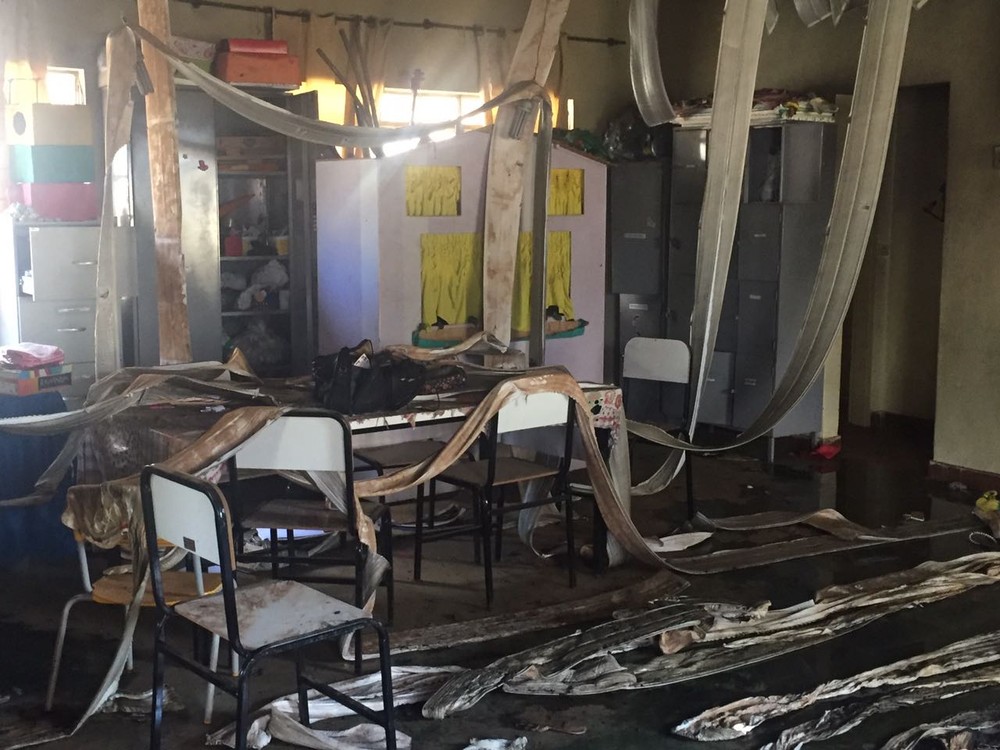 A 50 years old former security guard is accused of setting a kindergarten on fire, killing four children and their teacher, 40 others are wounded (25 hospitalized, 15 treated and released), most of the children are four or five years old.  The attacker also set himself on fire and is dead.
Locals believe the attack was vengeance by the security guard for being fired, after eight years on-the-job. Other reports say the security guard was suffering from health problems and asked for time off, but was told to get a doctor's excuse. Police haven't confirmed either report.  It happened in Janaúba, Minas Gerais, Brazil.   The local hospital is asking for donations of supplies that are specific for treating burns.
Why didn't the security guard use a gun?  Afterall, Brazil is flooded with illegal guns, and there's neverending gun violence:"Clashes between drug dealers and the police have been frequent since last Friday, September 29th, when the Army left Rocinha after a week of occupation."
Also: Former Rio Olympics official arrested for fraud discovered to be in possession of illegal guns.
Maybe it's not the gun that drives people to kill?
"In Brazil, all firearms are required to be registered with the minimum age for gun ownership being 25. It is generally illegal to carry a gun outside a residence, and a special permit granting the right to do so is granted to certain groups, such as law enforcement officers. To legally own a gun, an owner must hold a gun license, which costs BRL R$1000, and pay a fee every three years to register the gun, currently at BRL R$85. Registration can be done online or in person with the Federal Police."-Wikipedia
Voice of America: Mass Shootings Around the World
GUN BAN FAIL: 'TERRORIST' STRIKES USING LOW-TECH WEAPONS!